About Us
WE ARE YOUR PARTS SUPPLIER FOR MOST MAKES AND MODELS
JCS PARTS originated as a specialist in just Commodore spare parts in 1991, but we have since expanded to provide our customers with auto parts for a wide range of vehicles. We have built a reputation for having the largest range of car parts at our huge retail outlet, and our experienced staff and specialised services mean we are equipped to deal with a variety of auto related requests. JCS PARTS is the premier auto dismantler and provider of car parts in Adelaide.
We are a leading parts dealer and auto wrecker in Adelaide. At JCS PARTS we dismantle a wide range of different makes and models of cars to offer our customers the biggest range of auto parts including spare parts for Holden, Toyota, Ford, Mitsubishi, Mazda, Nissan, Hyundai, Subaru, commercial vehicles, 4x4 and more. We also have a huge range of second hand engines, car accessories and tyres in Adelaide.
Search our database first! If we don't have the part you're looking for, we will locate one for you!
DISMANTLE RIGHT NOW
Since our operation throughout the 90s, JCS has adopted a "dismantle right now" philosophy. Our well-trained, highly professional and experienced staff will select, test, dismantle, clean, pack and rack parts to provide to our customers and also recycle any parts we have deemed not fit for sale. This means that instead of keeping wrecks, we have a compiled a warehouse of varying parts. This process allows us to offer our customers the products immediately and through the rigorous testing and our five quality control points, JCS PARTS is able to eliminate defective parts and parts of poor quality.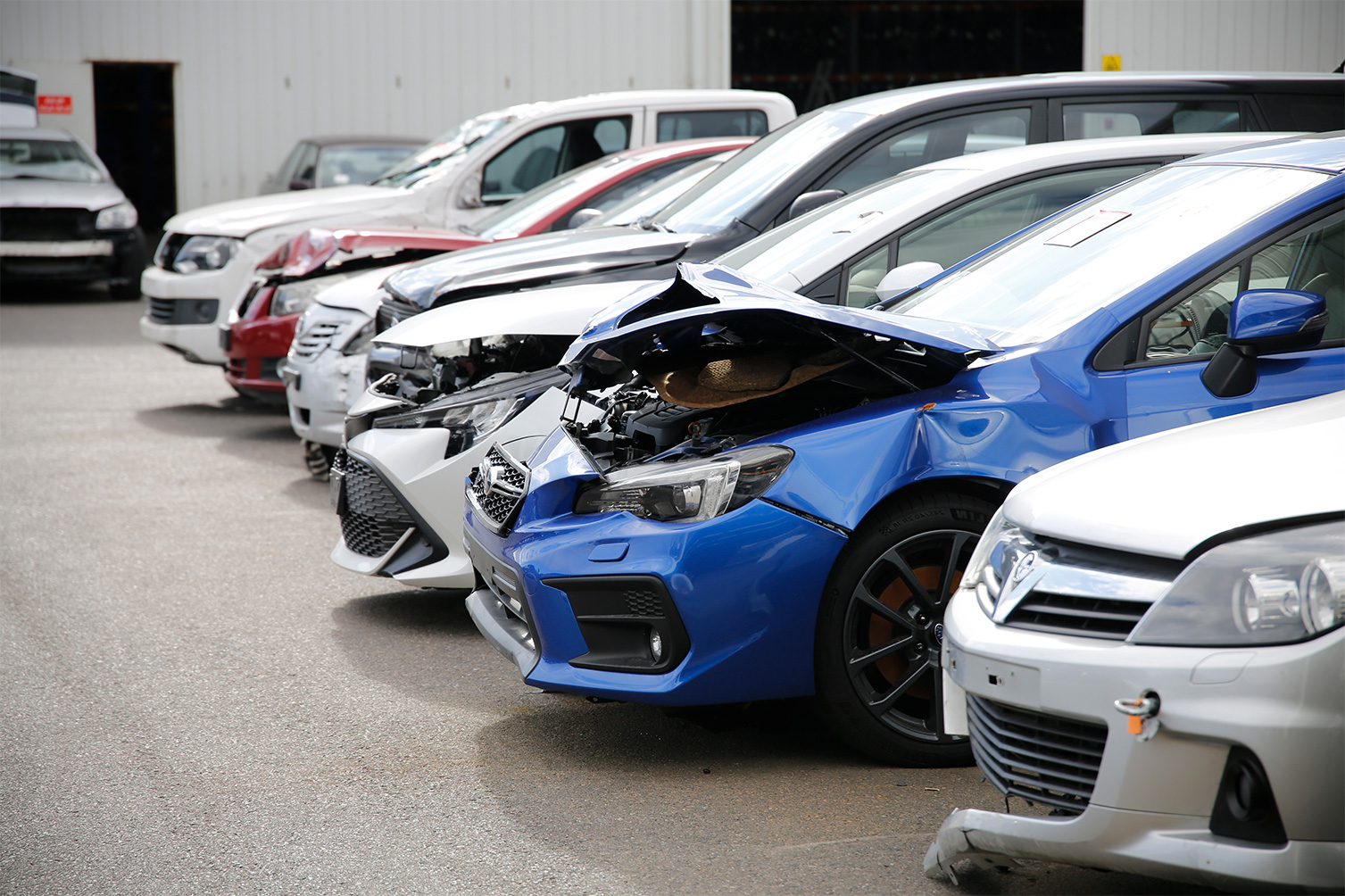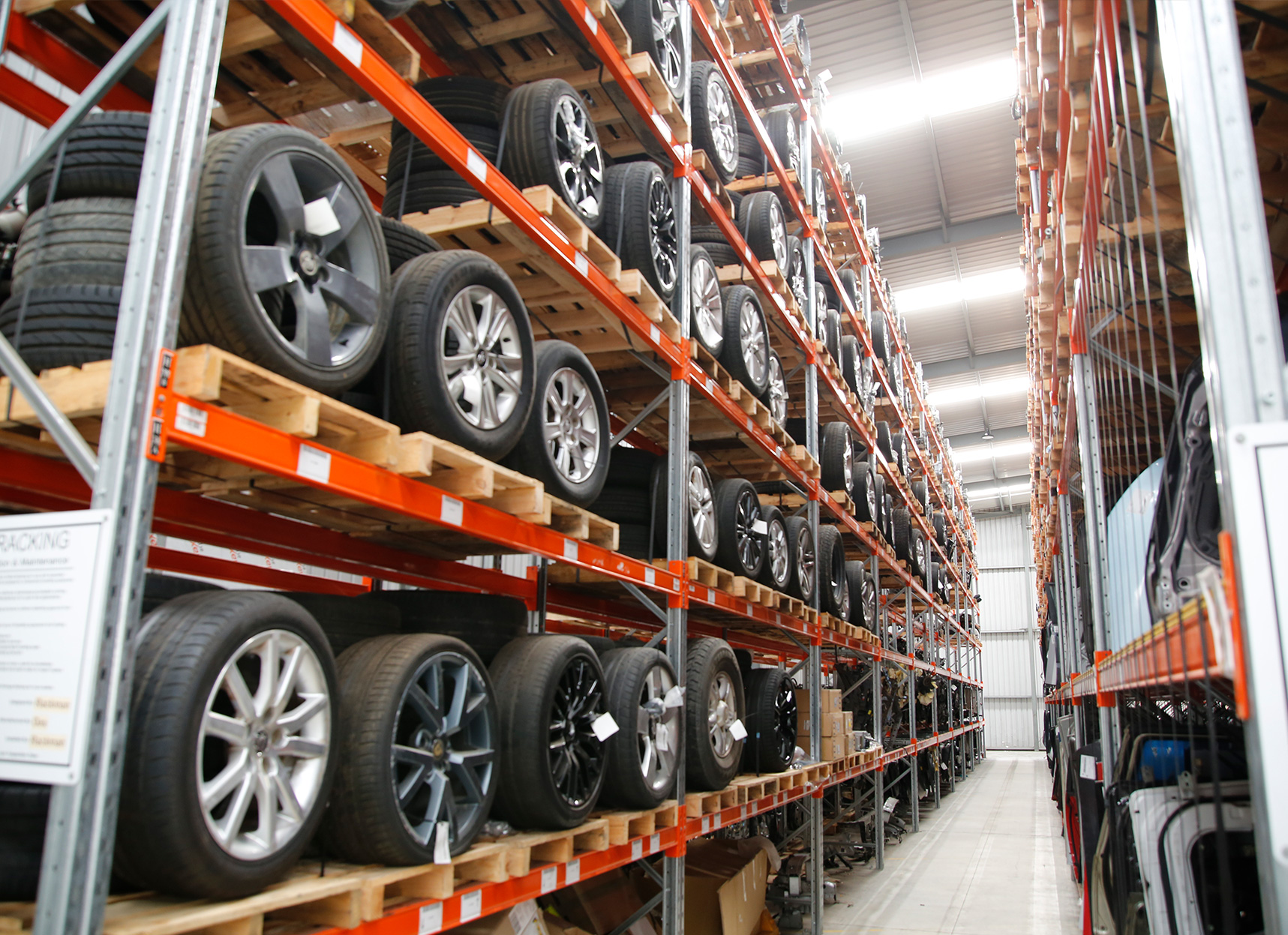 HUGE RANGE OF NEW, RECONDITIONED AND USED AUTO PARTS
JCS PARTS stocks second hand, new and reconditioned spare parts. Whatever part your vehicle may require, there is a high chance that we have it in stock or, at the very least, are able to advise you of where it may be found through our part locating service. We dismantle all makes and models, offering our customers a range of used auto parts directly from our wrecker outlets.

We offer:
Holden Parts
Toyota Parts
Nissan Parts
Ford Parts
Mitsubishi Parts
Mazda Parts
Subaru Parts
Hyundai Parts
Kia Parts
Suzuki Parts
4x4 Parts
If we don't have the part you're looking for, we will locate one for you
EXPERIENCE & WORLDWIDE SERVICE
Our knowledgeable, experienced and friendly staff is always willing to help and because of our specialisation, we are able to provide our clients with an extremely high quality level of service and assistance. Our social awareness means that all of our stores have been 'green stamped' which means we adhere to certain standards to ensure that our operation is always environmentally friendly. We at JCS have always been known as the 'parts people who care'.
We provide our services to clients internationally, including places such as the Middle East, New Zealand, the United States and England. Our customer base and client relationships range from farmers to dealerships and general car lovers.

Please contact us for any of your spare parts needs, or if you simply want to make an enquiry about our services.
Regards
The JCS PARTS Team.