Ford Parts
JCS Parts is a supplier of Ford spares in Adelaide. With an extensive range of Ford used parts for all models and more arriving daily to wreck, JCS Parts is your first port of call for Adelaide Ford parts.
Ford Wrecker
We wreck passenger cars, vans and 4x4 vehicles. So we have a complete range of spare parts for all models of Ford. As we also wreck commercial vehicles, we have racks of Ford Transit parts. Also check out a plethora of hard to find late model Mustang parts, including interior and body parts. You'll find mechanical, electrical, glass, lights, suspension, steering, brakes and wheels for sale on our website.
All ready for shipping anywhere in Australia.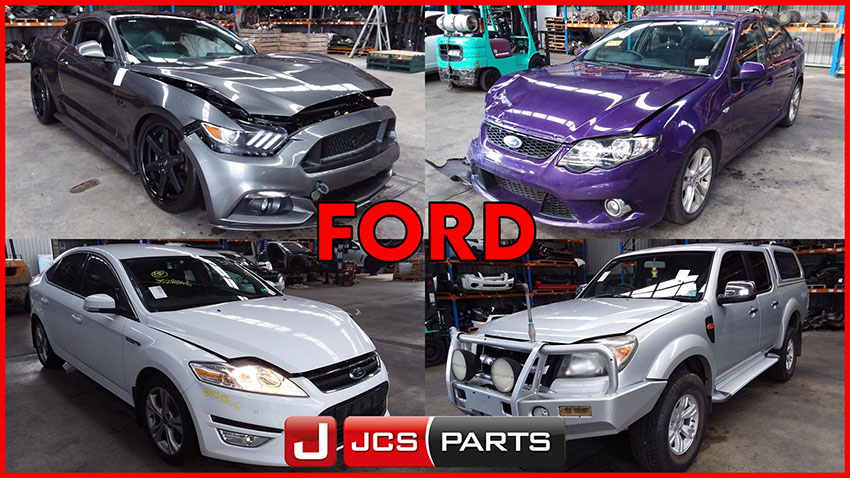 Ford 4WD Parts Adelaide
We have a huge range of genuine Ford parts removed from wrecked cars. As a specialist Ford 4x4 wrecker, we have a large inventory of Ford Ranger parts including canopies, bull bars, wheels, and accessories.
Shop online for a complete range of used parts not often found for purchase directly from a web store, including replacement engines, complete interiors, body panels and windscreens. We ship any part to anywhere in Australia, all with 3-month warranty included for your piece of mind.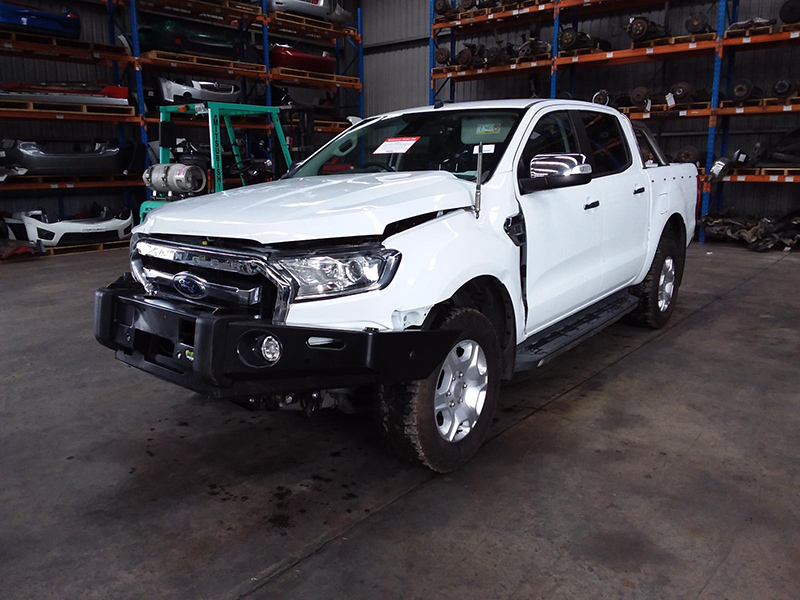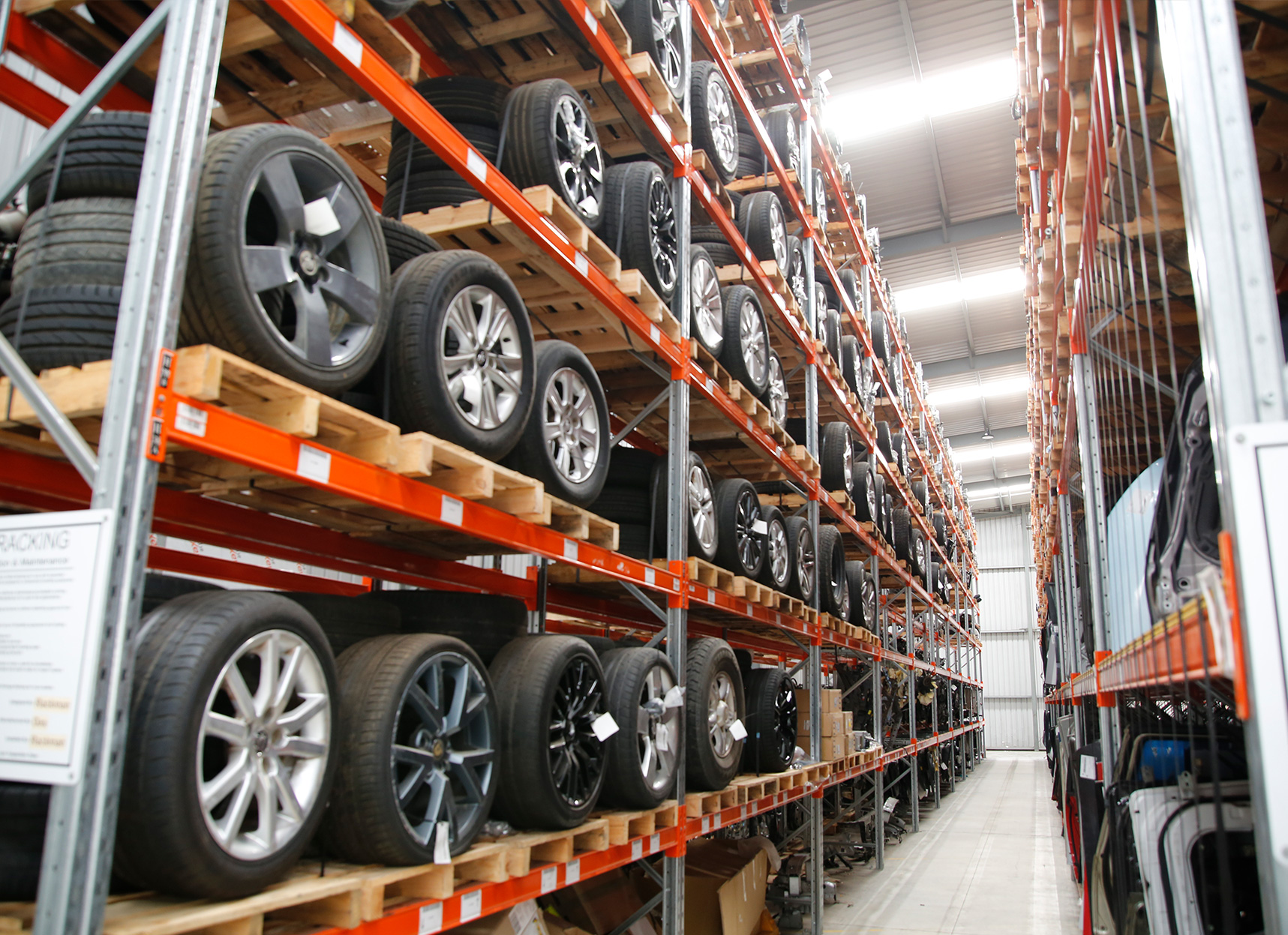 Buy Ford Parts for All Models
Need parts for your Mondeo? Or a replacement engine for your Escape?
We stock parts for all models of Ford vehicles:
Ford Escape
Ford Everest
Ford Explorer
Ford Fiesta
Ford Focus
Ford Mondeo
Ford Puma
Ford Territory
You can't beat over 30 years experience
Our team of dedicated sales staff have extensive knowledge of Ford spares and can locate any part for your car. If we don't have it ourselves, we will find any part for your car. Our superstore warehouse features new technology for storage and picking, meaning all parts are kept in top condition and enabling our guys to find any part fast.
We save you money on new Ford parts. Our experienced buyers find the best low-mileage salvaged cars and our experienced dismantlers ensure all parts are carefully removed, graded and tagged. We scrap the damaged parts and recycle the good parts to help keep other vehicles on the road with cheap Ford parts.
It's better for the environment and better for you!