Holden Parts
JCS Parts are one of Adelaide's largest Holden used parts suppliers. Formerly a specialist Holden Commodore wrecker, JCS Parts has a huge inventory of Holden parts, all in stock and stored in our warehouse. We stock only quality parts dismantled from pre-owned and salvaged cars, meaning they are genuine Holden parts.
Holden Wreckers
We wreck utes, station wagons, vans, hatchbacks, SUV, luxury and 4WD vehicles. So we have a complete range of specific parts for all models of Holden, including aftermarket mag wheels and 4x4 accessories. You'll find mechanical, body, electrical, glass, interior, lights, suspension, steering, brakes and wheels for sale on our website.
All ready for shipping anywhere in Australia.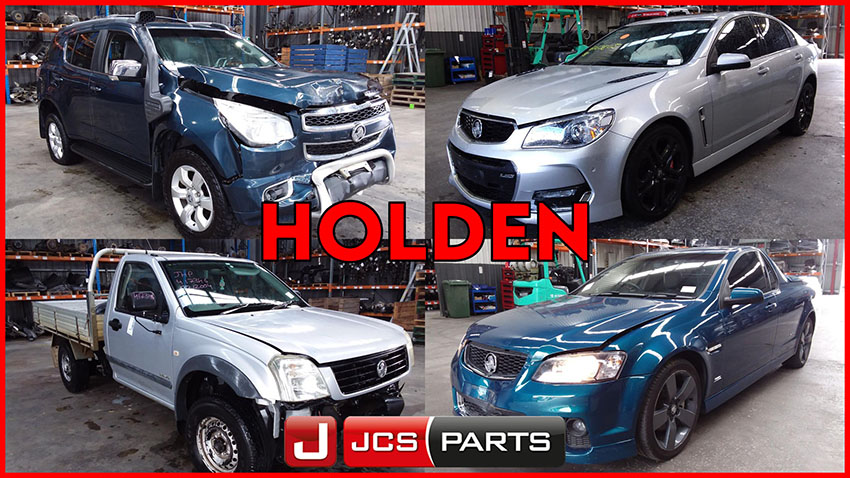 Used Holden spares for all models
We stock hard to find parts for the HSV, SSV, Coupe4, Clubsport and the complete range of Commodore models from the Omega and Berlina through to the Senator and Calais. As a long-standing Commodore wrecker, we have extensive stock going right back to VN, VS, VT, VX, VY to the last models of VE and VF. We have a constant supply of Commodore v8 engines, including second hand LS engines, ready to upgrade or hot rod your car. We are also Caprice and Statesman wreckers, with a large selection of parts including engines and interiors, to keep these Australian legends on the road.
So if you're looking for the correct trim, panels, or mechanics for your special Holden Commodore try JCS Parts first, we will almost certainly have the spare part you need and if not we will find it for you.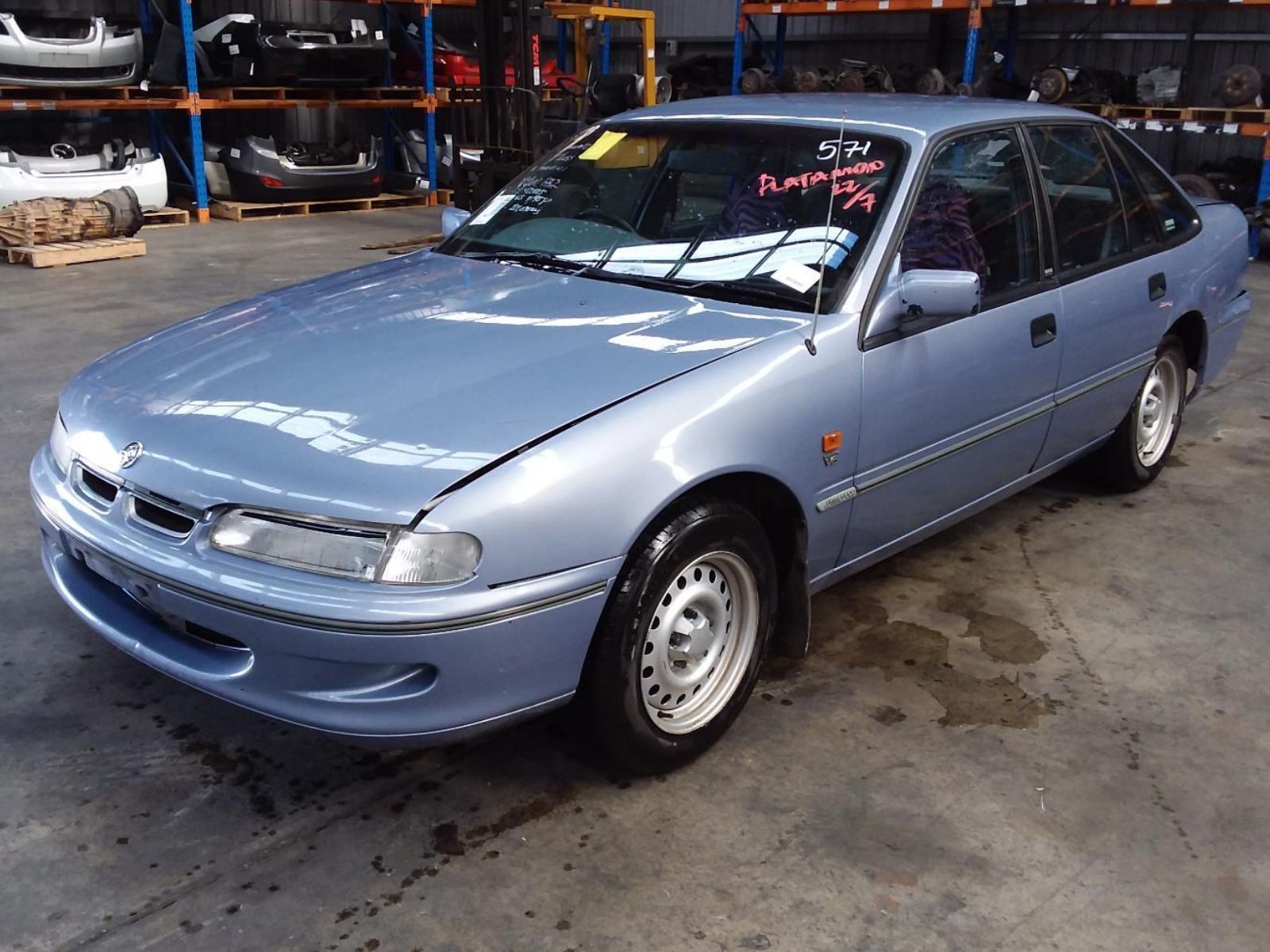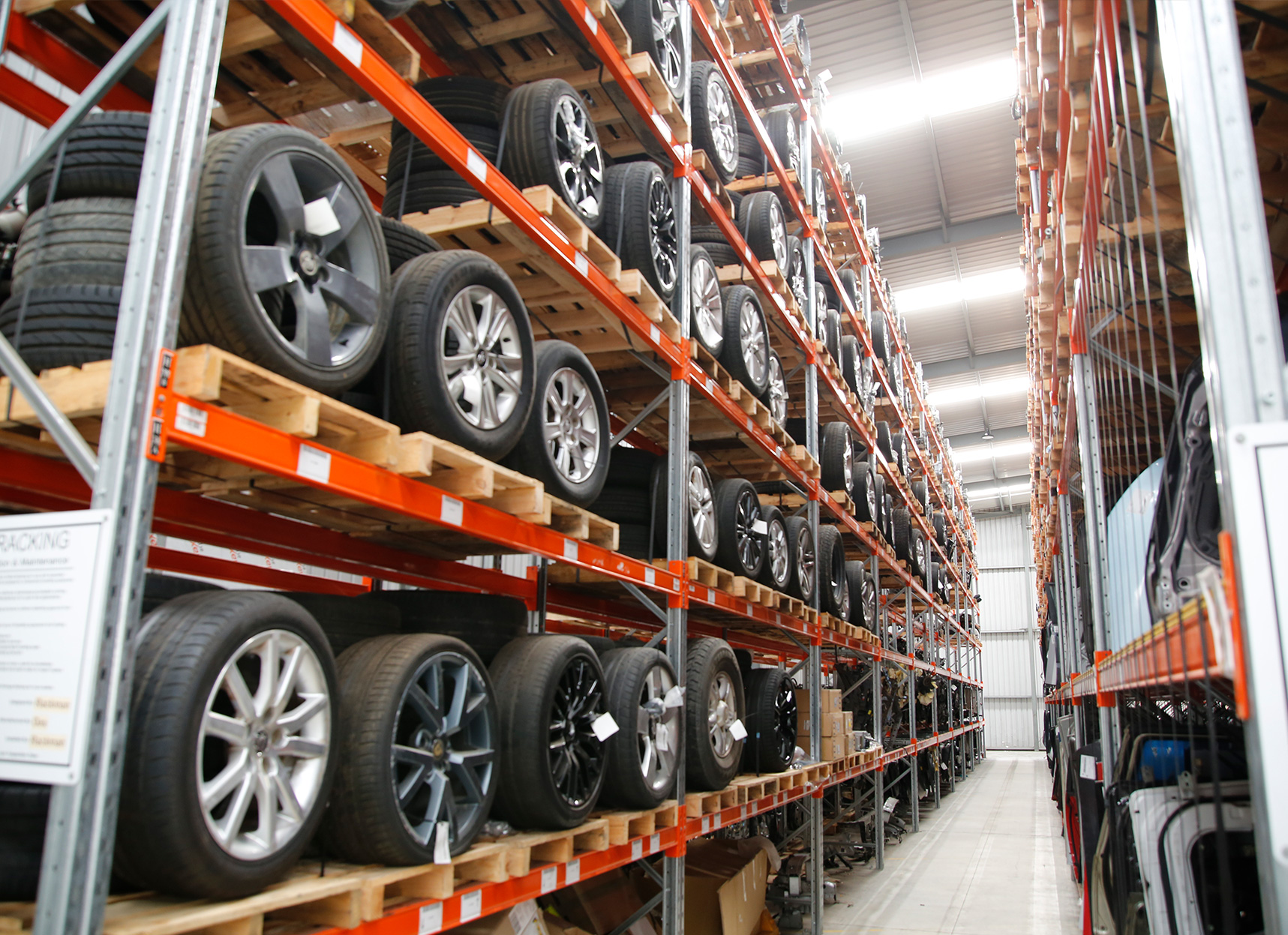 Specialist Holden Wreckers
Require Commodore spare parts? Or a replacement part to keep your trusted Holden Rodeo on the road?
We stock parts for all models of Holden vehicles:
Holden Barina
Holden Epica
Holden Equinox
Holden Frontera
Holden Jackaroo
Holden Vectra
You can't beat over 30 years experience
Our long-serving team of telephone sales staff have a wealth of experience and can find the right part for your car. If we don't have it in stock, we will locate the part for you. We pride ourselves on our level of service and attention to detail. Over many years, we have developed processes to effectively and safely dismantle Holden vehicles and our warehouse is brand new featuring state-of-the-art storage and picking technology meaning parts are exactly as removed from vehicles, and can be retrieved more efficiently.
We can save you big money compared to new parts. The parts have been carefully removed from salvaged cars, mostly low-mileage cars from insurance companies. We scrap the damaged parts and recycle the good parts to help keep other vehicles on the road with cheap Holden parts.
It's better for the environment and better for you!