Mazda Parts
JCS Parts is an Adelaide Mazda parts dealer. With a broad range of recycled Mazda parts for vehicles for sale from our web store or from our Adelaide Superstore.
Mazda Wrecker
JCS Parts dismantles passenger, commercial and 4x4 vehicles. So we have a complete range of Mazda used parts for all models. You'll find mechanical, electrical, glass, lights, suspension, steering, brakes and wheels for purchase online.
All ready for shipping anywhere in Australia.
Jap Dismantlers and Adelaide Mazda Wreckers
Dismantling and wrecking all makes of Mazda vehicles. As a specialist Jap wrecker we have spare parts for most Mazda vehicles including BT-50 parts, Mazda SUVs, family cars and hatchbacks. We regularly wreck BT-50 vehicles so have a good range of Mazda 4WD parts including bumper bars, canopies, bull bars, wheels, trays, snorkels, and tailgates.
Shop online for a complete range of used parts not often found for purchase directly from a web store, including replacement engines, complete interiors, body panels and windscreens. We ship any part to anywhere in Australia, all with 3-month warranty included and extended warranty available.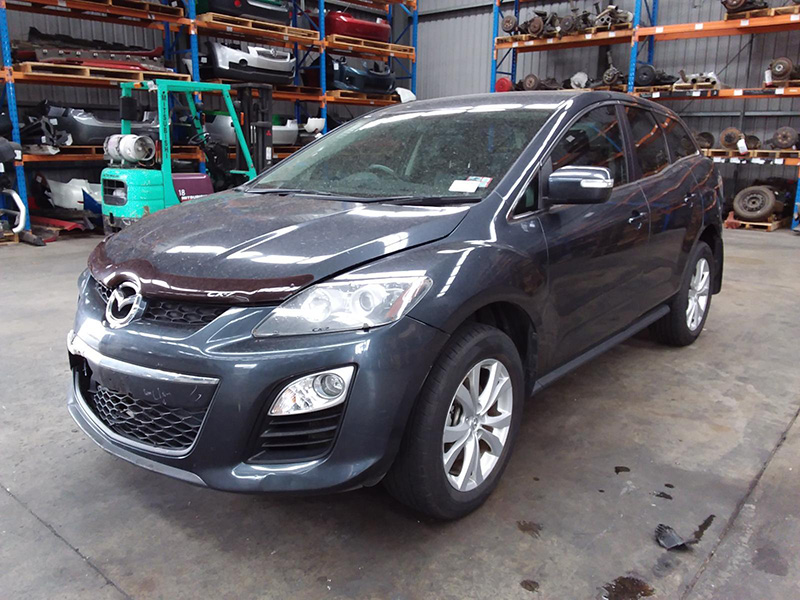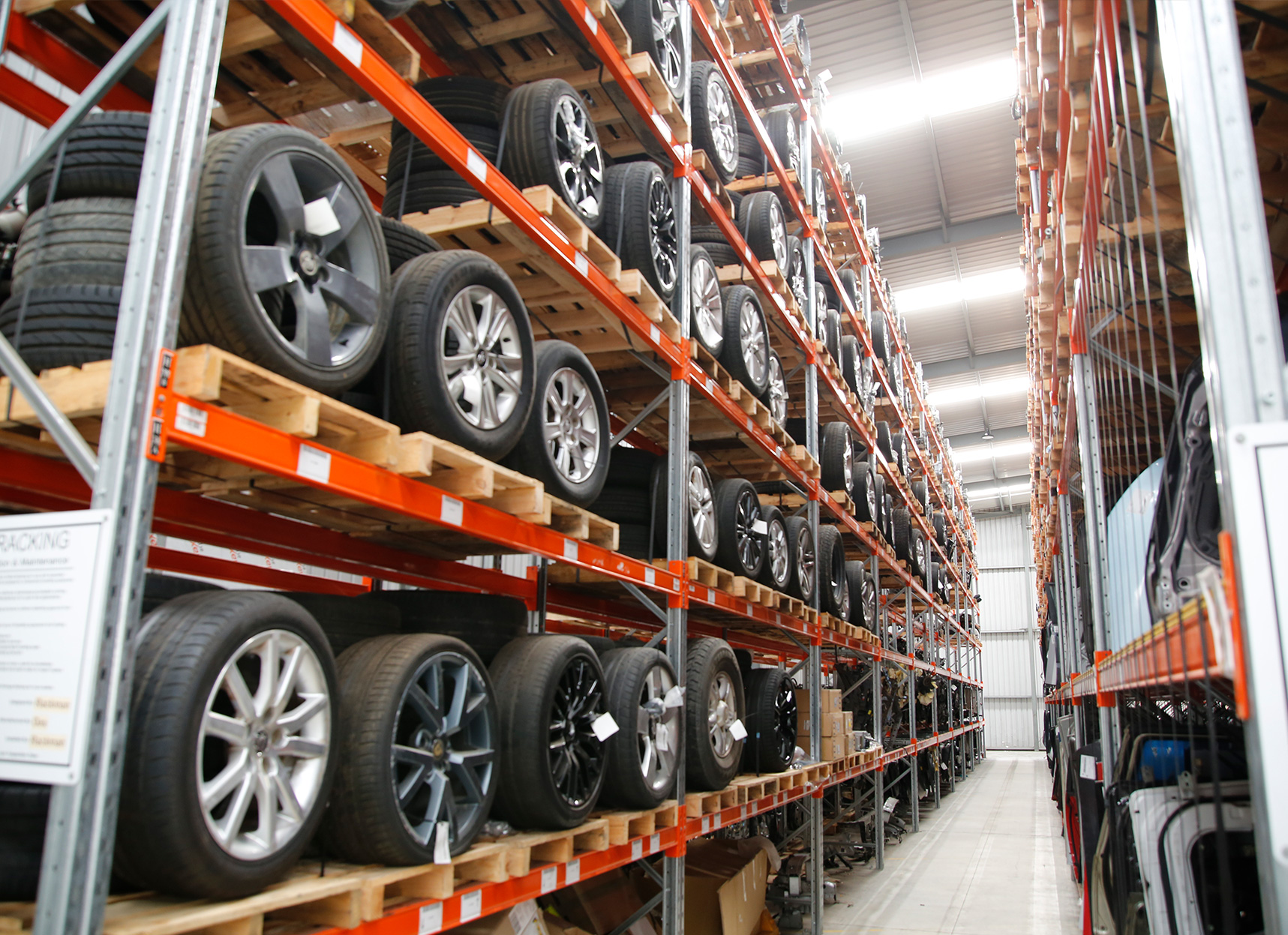 Get Mazda Parts for All Models
Need Jap parts for your Mazda? Or your BT-50 has taken a beating?
We stock used parts for all models of Mazda:
Mazda 2
Mazda 3
Mazda 6
Mazda CX-3
Mazda CX-30
Mazda CX-5
Mazda CX-7
Mazda CX-9
Mazda Tribute
You can't beat over 30 years experience
Our sales team know Mazda spares and can locate any part for your car. If we don't have it ourselves, we will find any part through or parts networks. JCS Parts wrecks only the best vehicles and practises a dismantle right now philosophy, meaning the parts are carefully removed from the wrecked car and stored in our undercover warehouse ready for shipping or collection
You save on new Mazda parts. We recycle the unsalvageable parts of the vehicle and sell the rest to help keep your car on the road with cheap Mazda parts.
It's better for the environment and better for you!