Suzuki Parts
JCS Parts is an Adelaide Suzuki parts supplier. We dismantle Suzuki cars only and sell second hand Suzuki parts including mechanical, electrical, glass, lights, suspension, steering, brakes and wheels.
Suzuki Wrecker
As one of the top Suzuki wreckers in Adelaide, JCS Parts can supply a wide range of replacement Suzuki used parts throughout Australia. We dismantle Suzuki cars carefully, removing genuine Suzuki spare parts and recycling them for sale. If you need to repair your Suzuki, JCS Parts has a large selection of spare parts in our Adelaide warehouse.
Ready for shipping anywhere in Australia.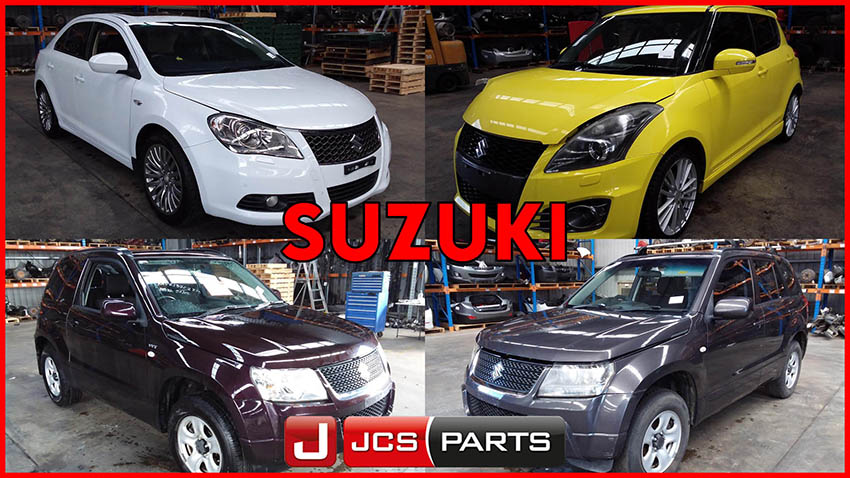 Adelaide Suzuki Wrecker
Wrecking all models of Suzuki vehicles including compact, SUV and 4WD cars. As a specialist 4x4 wrecker, we have an excellent selection of Suzuki Vitara and Grand Vitara parts. We also stock hard to find Suzuki Swift parts. Even if we don't have the part in store or on our website, we can locate any part for you through our wrecking network.
As one of Adelaide's top Jap wreckers, we stock a broad selection of used auto parts for most makes and models of vehicle. Shop in our web store for a wide range of Suzuki spare parts available for immediate purchase online including replacement engines, complete interiors, body panels and windscreens. Parts come with a 3-month warranty, and extended warranties are available for purchase.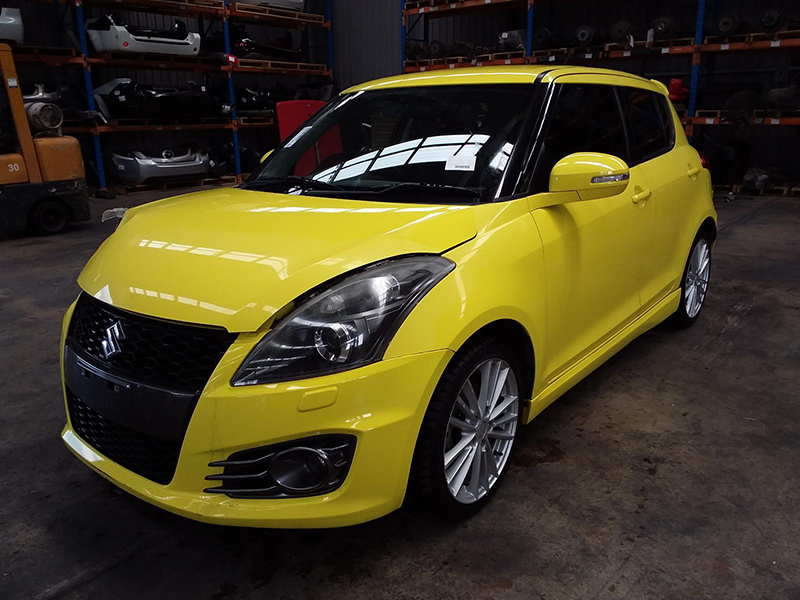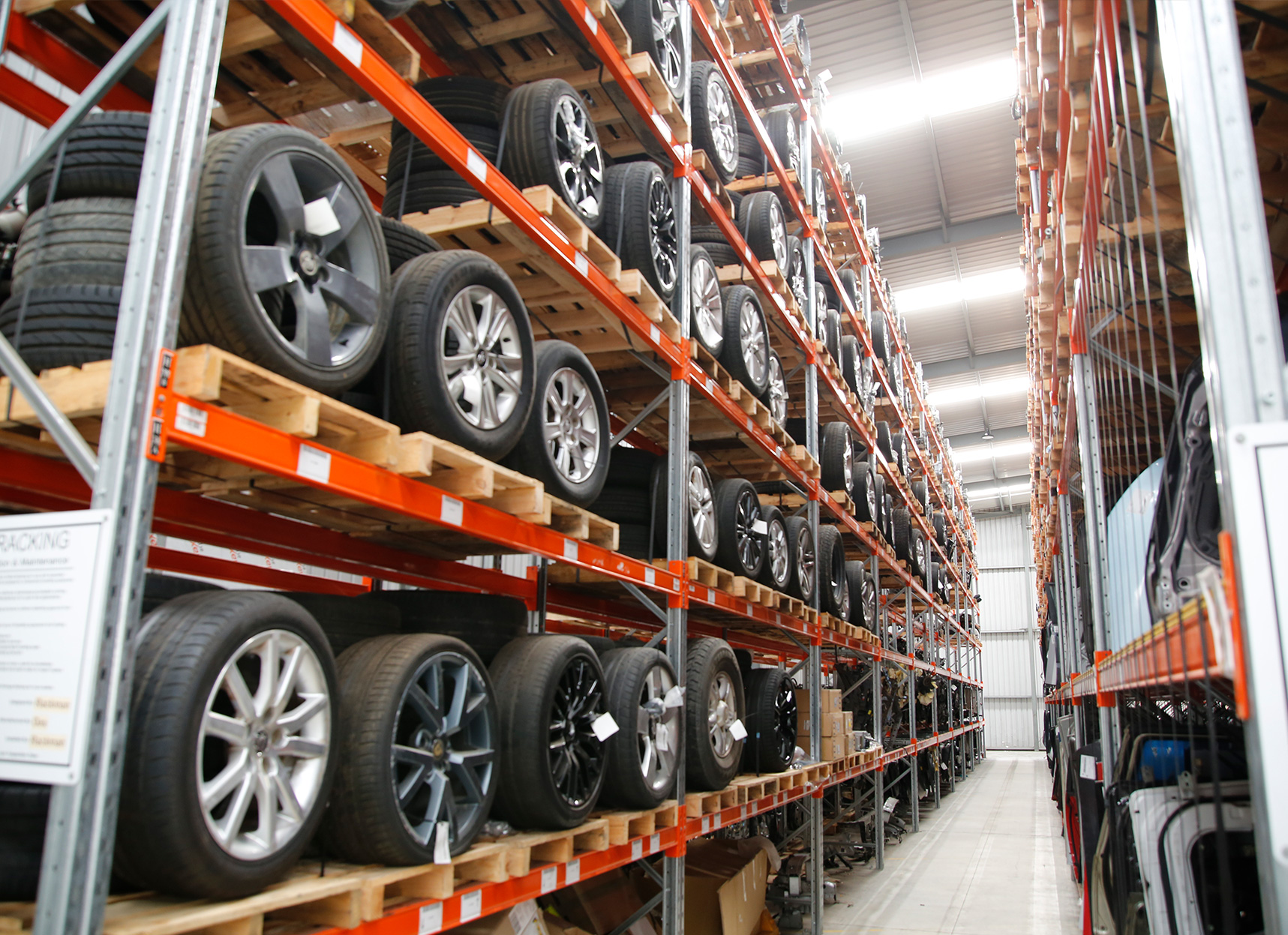 Great Suzuki Parts for All Models
Need spare parts for your Swift? Or a visor for your Vitara?
We stock used parts for all models of Suzuki cars:
Suzuki Alto
Suzuki Baleno
Suzuki Escudo
Suzuki Ignis
Suzuki Jimny
Suzuki SX4
You can't beat over 30 years experience
JCS Parts has a dedicated sales team who know Suzuki parts and vehicles. Our parts come from vehicle that have been written-off by insurance companies, but rather than going to land fill, we recycle parts still in good condition. It's better for the environment and better for you!
JCS Parts carefully dismantle vehicles upon receiving them, and our processes and rigorous testing ensure all parts are in good working order. We can save you a lot of money compared to new Suzuki parts, so give us a call and see how much you can save.
Helping keep your car on the road with cheap Suzuki parts.