Services
At JCS PARTS, our services are not merely limited to the provision of various car auto parts. We understand that car care is a complex process, and we strive to help our customers in a variety of ways to ensure complete satisfaction. JCS PARTS is the spare parts business in Adelaide you can trust to provide you with the highest quality of car services!


FITTING SERVICES
As a leading auto wrecker in Adelaide, JCS PARTS can provide help you with used tyres, used engines and car parts; including Toyota parts, Nissan parts and Holden and Holden Commodore parts.
Not only do we provide you with high quality new, used and reconditioned car parts. We offer an engine, transmission and differential fitting service at our superstore location. Talk to us today about booking your vehicle in for a replacement engine, diff or trans.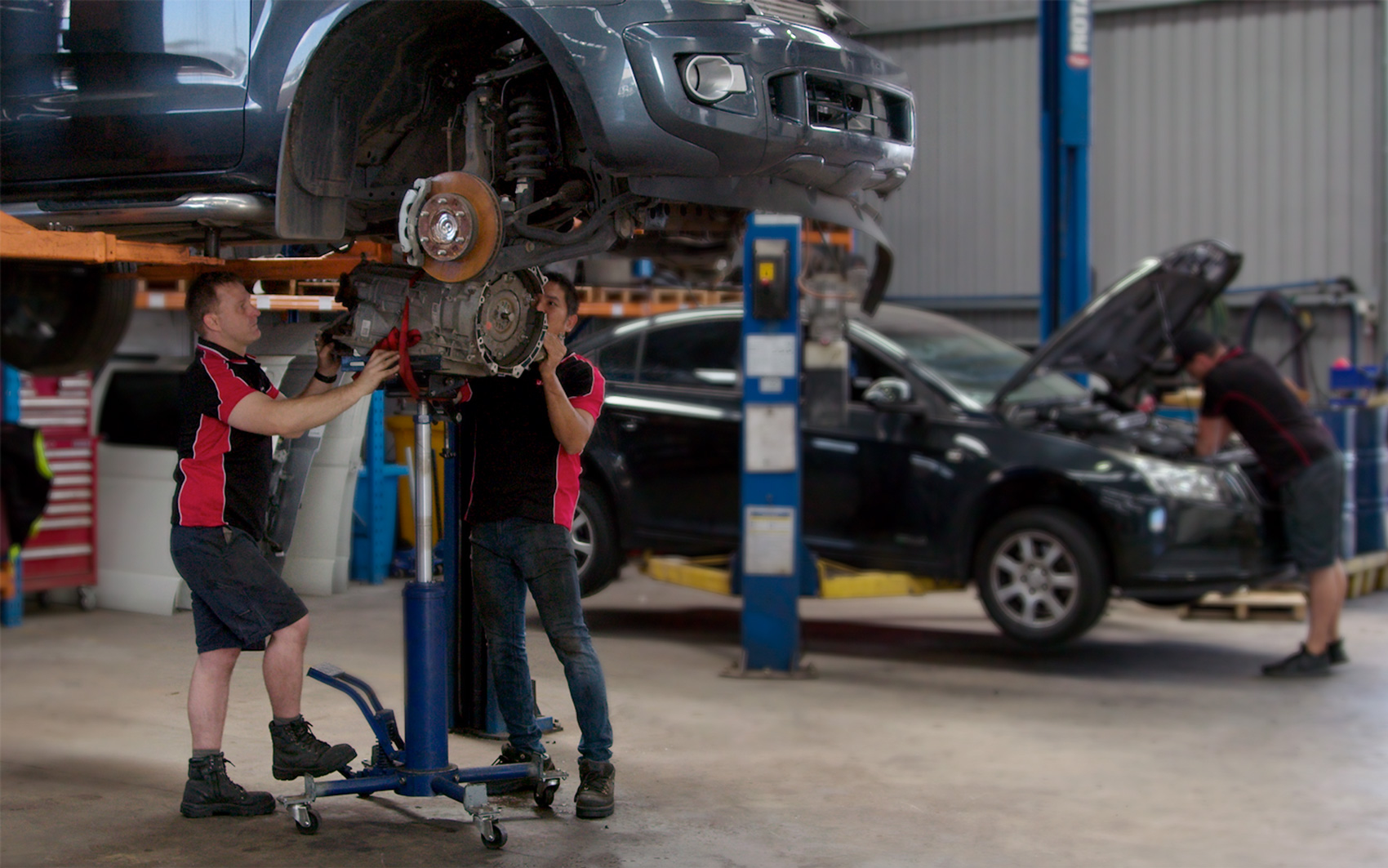 CHOOSE JCSPARTS
Dismantling all makes and models we are your
one-stop shop for your automotive parts needs.
Search for your part today!

Huge range of quality used parts

Friendly Helpful Customer Service

Fast, Nationwide Delivery

Workshop fitting service

Make model correct information

Warranty on all parts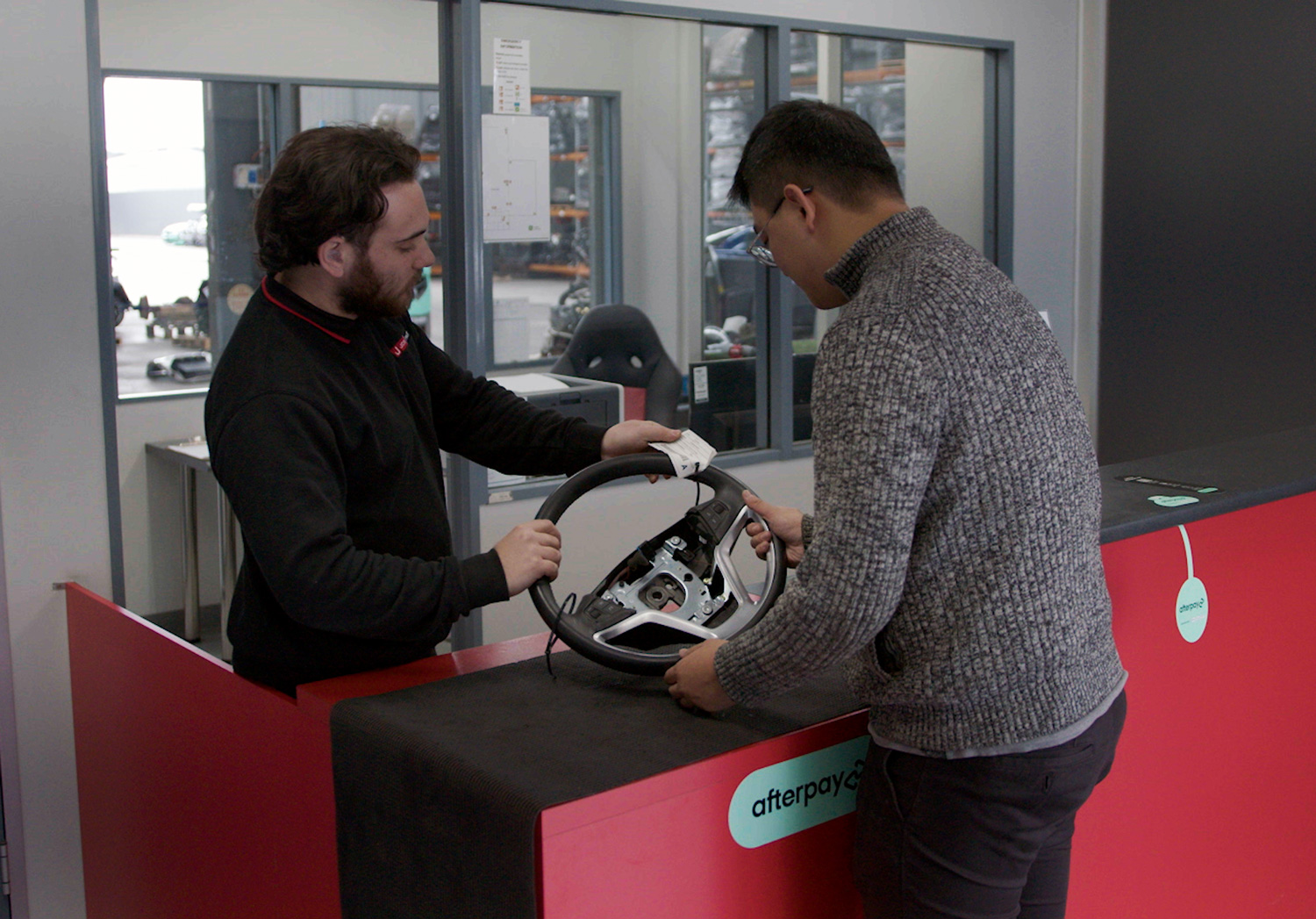 PART LOCATING SERVICE
As a trusted auto dismantler and dealer in wholesale car parts for more than thirty years, JCS PARTS is a member of the Hotline Autoparts SA.
Hotline Autoparts SA is a link between auto dismantling yards, so if we haven't got the part you require in stock, chances are we can locate it for you at another supplier.
JCS PARTS is also a CAPRICORN preferred supplier and a member of the Motor Trade Association, so you can trust that we have quality and service at the forefront of our day-to-day operations.