Hyundai Parts
JCS Parts supplies Hyundai parts in Adelaide and throughout Australia. We wreck commercial and passenger vehicles, so we have an extensive range of Hyundai used parts for all models of vehicles.
Hyundai Wrecker
JCS Parts buys and dismantles Hyundai cars for recycled auto parts. No matter how reliable your Hyundai eventually you are going to need replacement parts and the best place for Hyundai parts in Adelaide is JCS Parts.
Ready for shipping anywhere in Australia.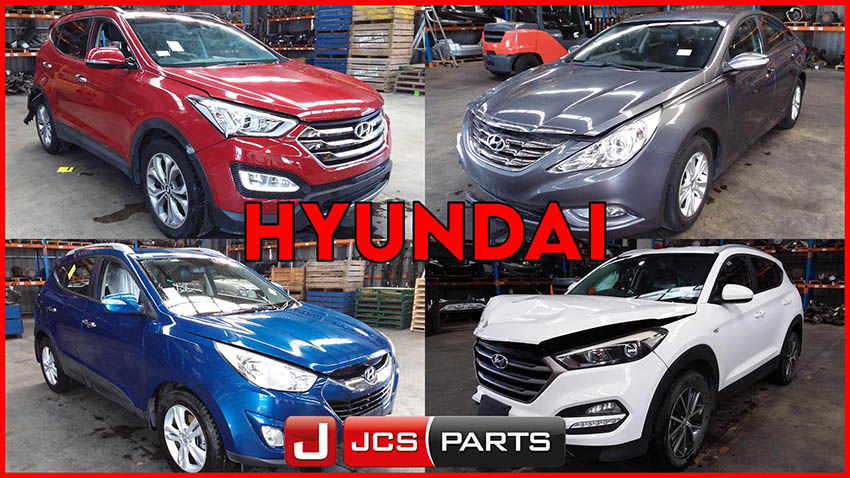 Expert Hyundai Wreckers Adelaide
Dismantling and wrecking all models of Hyundai compact, family, SUV cars. As a specialist commercial wrecker, we have a good range of Hyundai iLoad parts. As we stock an extensive range of Korean parts you'll find mechanical, electrical, glass, lights, suspension, steering, brakes and mags in our online store.
Shop in our online store for a wide range of spare parts available for purchase immediately including replacement engines, complete interiors, body panels and windscreens. We also stock a full range of commonly damaged parts in crashes including mirrors, bumpers, bonnets, wheels, and lights. We also stock interior parts including navigation and entertainments systems, steering wheels, ignition switches and dash components. All shipped anywhere in Australia with 3-month warranty or extended warranties available in the checkout.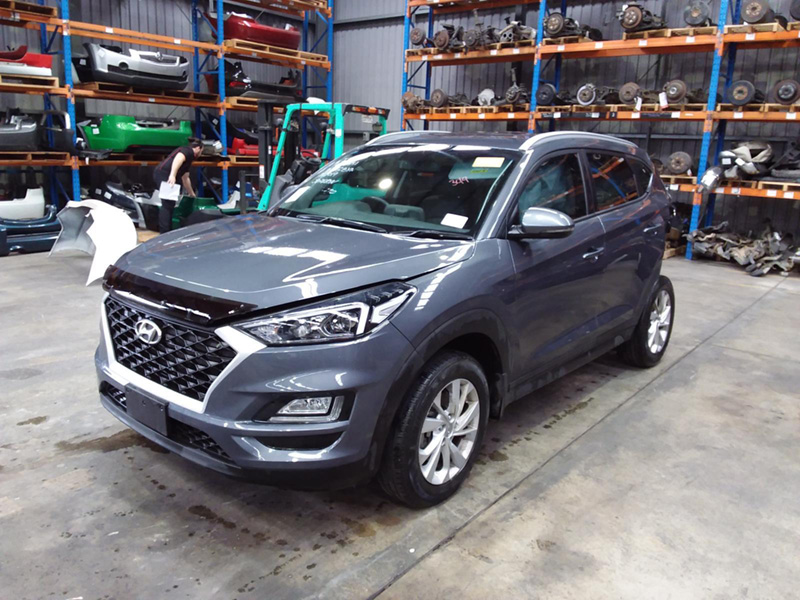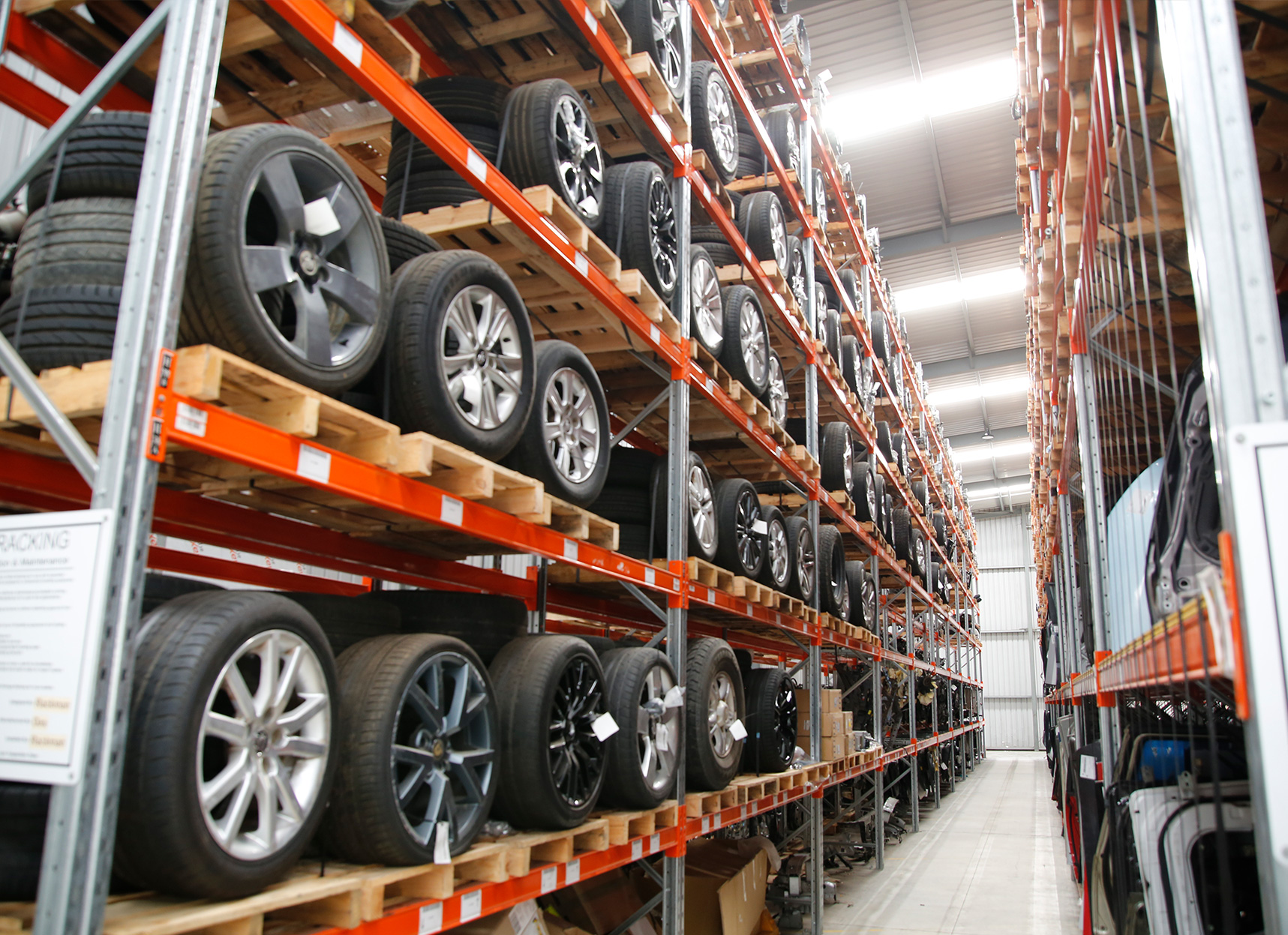 Used Hyundai Parts for All Models
Need used Santa Fe Parts? Or tyres for your Tucson?
We stock parts for all models of Hyundai cars:
Hyundai Accent
Hyundai Elantra
Hyundai Excel
Hyundai Getz
Hyundai i40
Hyundai i45
Hyundai Sonata
You can't beat over 30 years experience
JCS Parts sales team are spare parts experts and are dedicated to providing telephone and emails help, so you can be assured we will do our best to find the part you're looking for and if we don't have it in stock we will get it for you through our multiple parts supply networks. We pride ourselves on our commitment to service and support.
Save money on new Hyundai parts by purchasing genuine Hyundai spare parts recycled from wrecked vehicles. We dismantle accident damaged and salvaged cars, stripping the best parts and storing them in an undercover warehouse and recycling damaged parts and panels. This helps to keep your vehicle on the road with cheap Hyundai parts.
It's better for the environment and better for you!