Toyota Parts
JCS Parts are Adelaide Toyota spare parts stockist. JCS Parts has a large range of Toyota parts warehoused and ready to go. We stock only quality parts dismantled from pre-owned and scrapped cars, meaning they are genuine Toyota spare parts.
Toyota Wrecker
We wreck passenger cars, vans and 4WD vehicles. So we have a complete range of Toyota used parts for all models, including a massive inventory of 86, Aurion, Camry and Corolla parts. We also wreck commercial vehicles including the Toyota HiAce and many Toyota SUVs including Highlander, Kluger and Rav4. You'll find mechanical, body, electrical, glass, interior, lights, suspension, steering, brakes and wheels for sale on our website.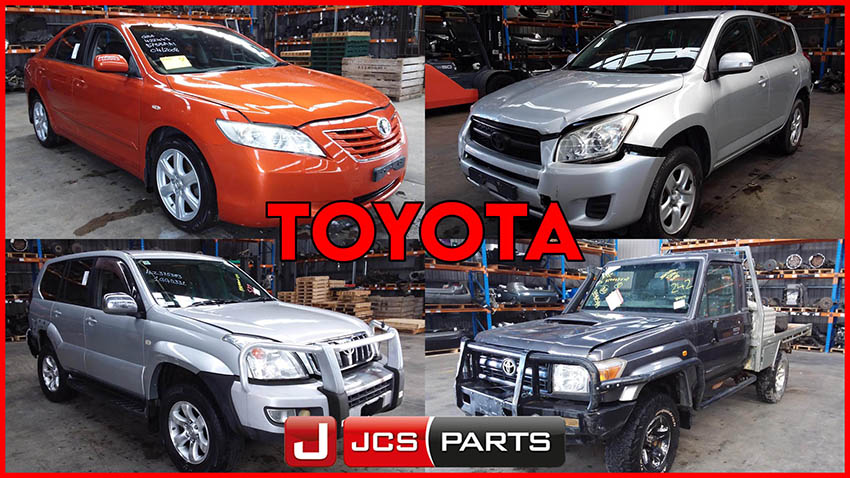 Adelaide Toyota 4WD Wreckers
We are a specialist Toyota 4WD wrecker, stocking a huge number of LandCruiser parts including the 70-80 series and 100 and 105 series, Prado and Hilux parts. These often have a lot of aftermarket 4x4 accessories including bull bars, lights, trays, canopies, snorkels, upgraded suspension and springs and other 4x4 parts. So even if you don't need to repair your car, we stock highly sought after upgrade and replacement 4wd parts.
Our online web store has a complete range of spare parts you won't find for purchase and shipping online elsewhere including replacement engines, complete interiors, body panels and glass. We ship these parts every day, so we can organise the best packing and shipping option to ensure your parts arrive in good condition.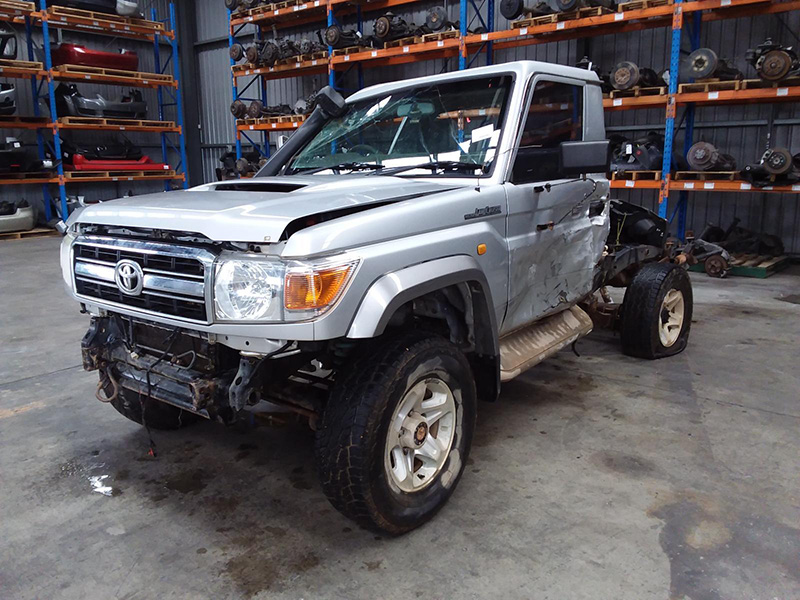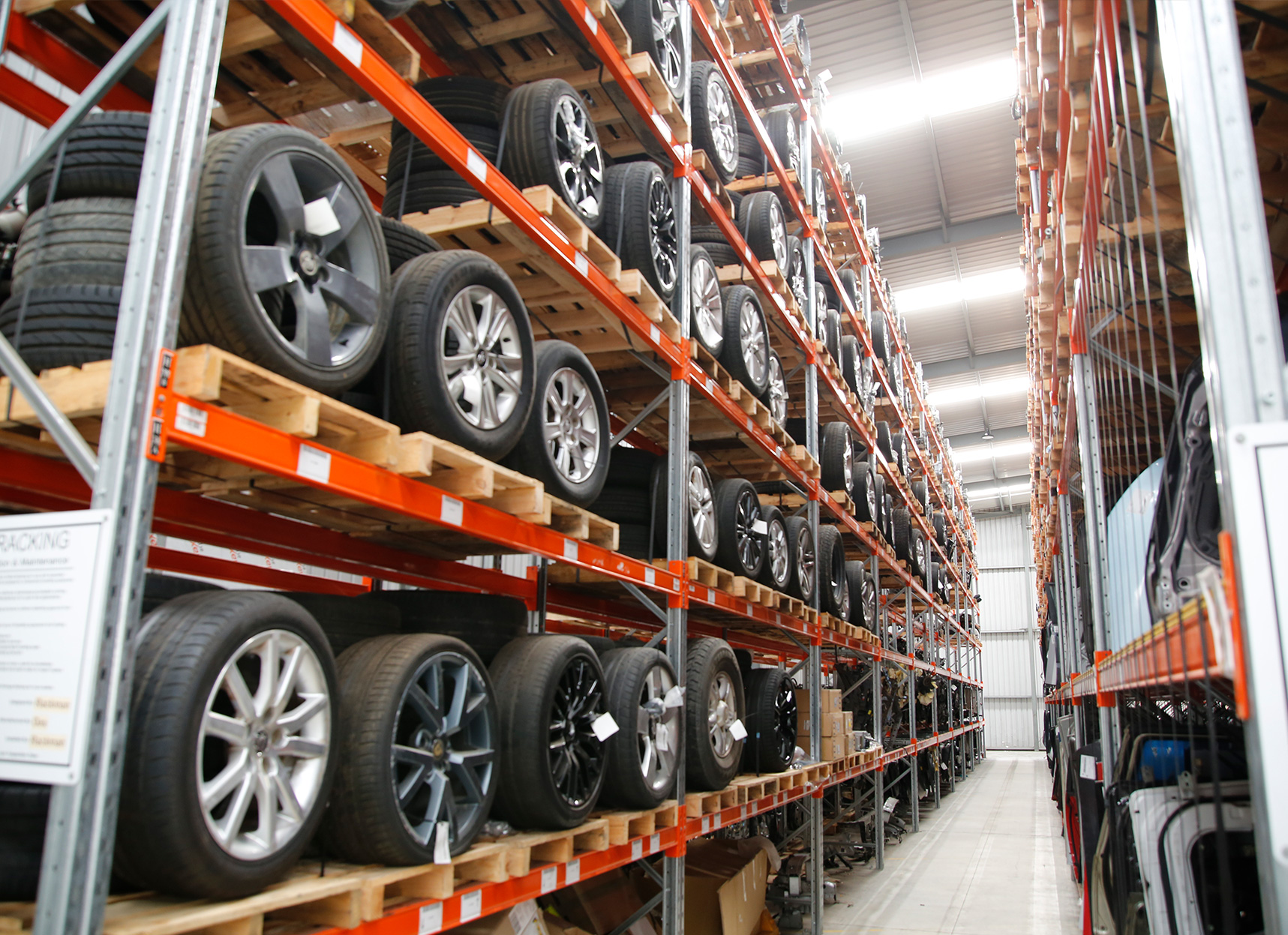 Best Range of Toyota Used Parts for All Models
Need Camry spare parts? Or want Toyota 4x4 parts for that next off-road adventure?
We stock parts for all makes and models of Toyota vehicles:
Toyota Avalon
Toyota C-HR
Toyota Highlander
Toyota Kluger
Toyota Yaris
You can't beat over 30 years experience
Our dedicated team of sales staff have extensive experience with Toyota spares and can find the right part for your car. If we don't have it in stock, we will locate the part for you. We pride ourselves on our commitment to our customers. Our brand-new warehouse features state-of-the-art storage and picking technology, so regardless of whether you drop into our Wingfield Superstore in Adelaide or order online, you'll get the parts fast.
We can save you $$$ compared to new Toyota parts. Our parts have been carefully recovered from mostly low-mileage salvaged cars, meaning they have many years of wear or look like new. We scrap the damaged parts and recycle the good parts to help keep other vehicles on the road with cheap Toyota parts.
It's better for the environment and better for you!