Nissan Parts
JCS Parts are a premier stockist of Nissan used parts. As one of Adelaide's best Nissan wreckers, we supply genuine parts from dismantled pre-owned and salvaged cars. If you're on the hunt for Nissan parts in Adelaide, JCS parts has a comprehensive range.
Nissan Wrecker
We wreck utes, small and large vehicles and 4WD cars. So we have a complete range of specific parts for all models of Nissan, including aftermarket canopies and 4x4 accessories. You'll find mechanical, body, electrical, glass, interior, lights, suspension, steering, brakes and wheels for sale on our website.
All ready for shipping anywhere in Australia.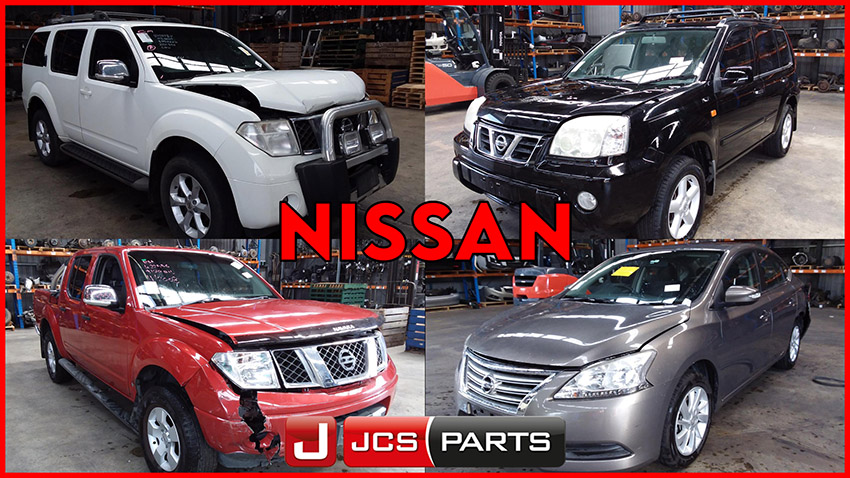 Adelaide Jap Parts and Nissan 4WD Wrecker
As a premium Japanese car wrecker, we have a huge range of Nissan 4x4 parts and spares for passenger cars. We stock a massive range of Nissan Pulsar and Navara parts, from mags right through to engines and canopies.
We also have a large selection of Patrol and Pathfinder parts, including replacement engines, suspension and 4x4 accessories, to keep these 4wd vehicles going on and off the road.
Our online parts store has a complete range of parts you won't find for purchase and shipping on other web stores including replacement transmissions, seats, body parts and windows. We ship daily and can organise the packing and shipping providers to ensure your parts arrive in good condition.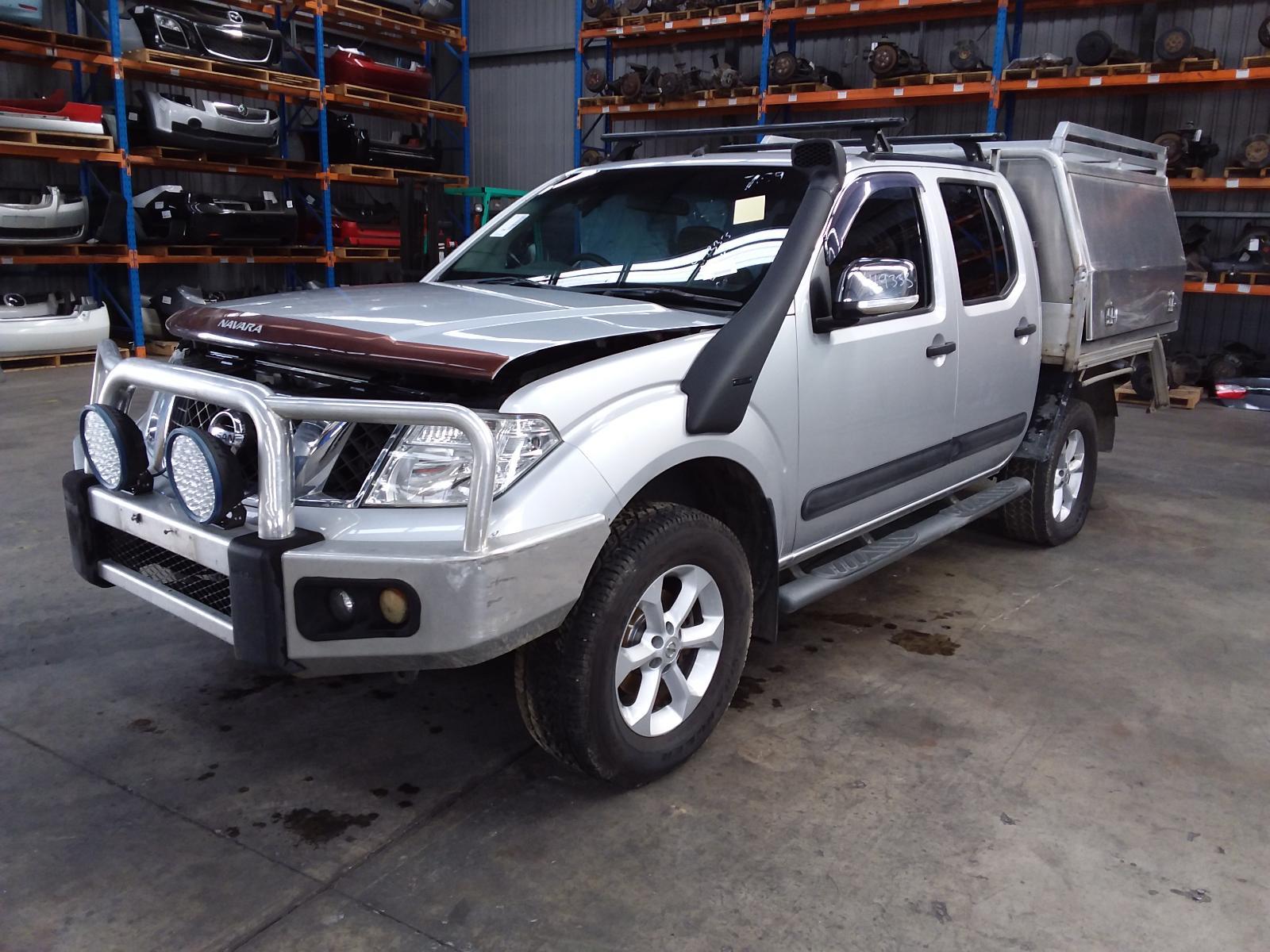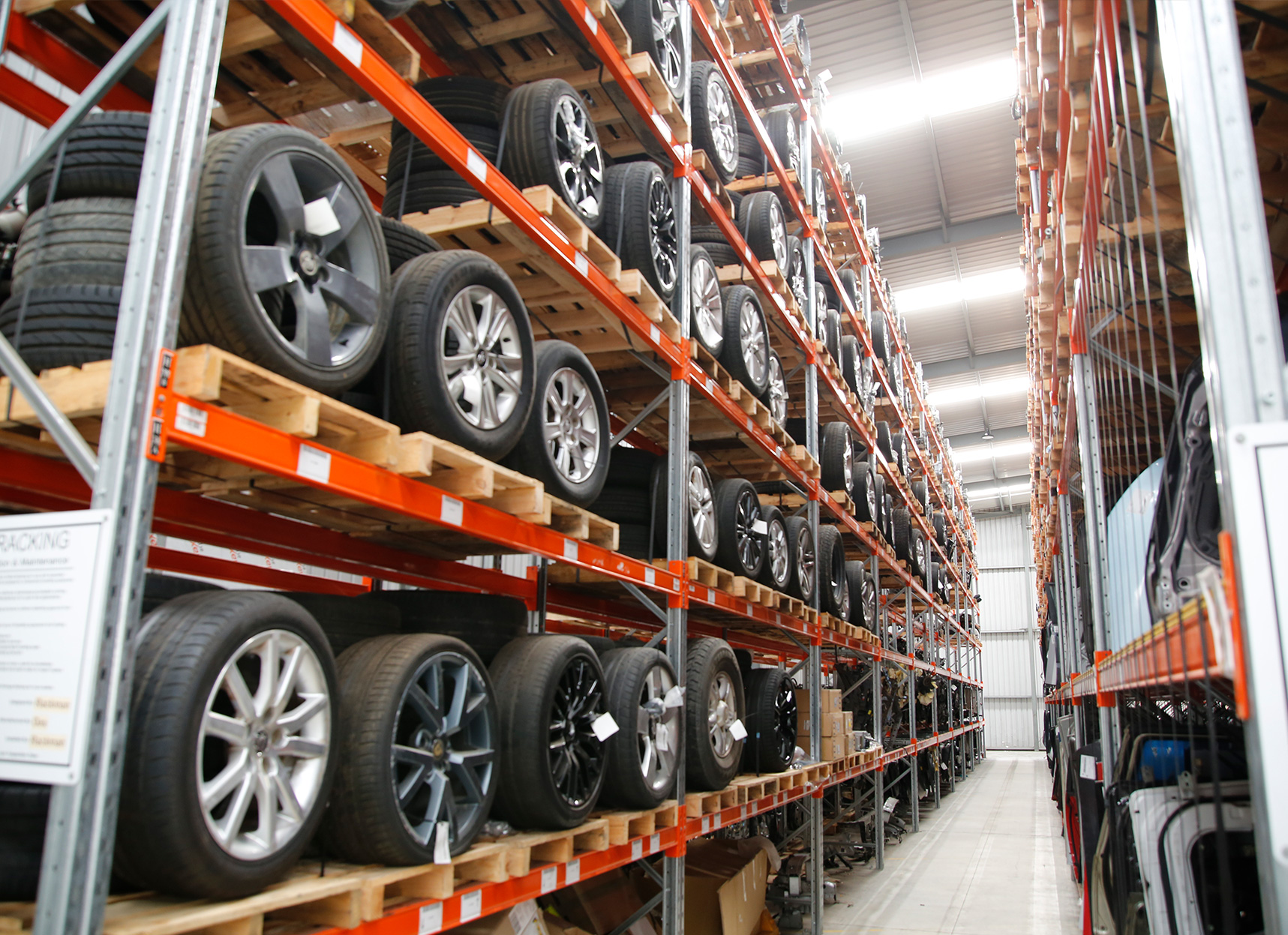 Nissan Parts for all Models
Need parts to power your Patrol? Or Navara requires some love?
We stock parts for all makes and models of Nissan vehicles:
Nissan Dualis
Nissan Maxima
Nissan Murano
Nissan Qashqai
You can't beat over 30 years experience
Our knowledgeable team have extensive experience and can find the right Nissan part for your vehicle. If we don't have it in stock, we will locate the part for yo through our network of trusted wreckers. We pride ourselves on our level of service and attention to detail. All parts are dismantled and stored in our brand-new warehouse tagged and barcoded for easy picking allowing us to find the part for you fast.
We can save you big money compared to new parts. Our parts are dismantled, checked and graded to ensure you know what you're getting. We scrap the damaged parts and recycle the good parts to help keep other vehicles on the road with cheap Nissan parts.
It's better for the environment and better for you!