Subaru Parts
JCS Parts is supplies Subaru parts in Adelaide and throughout Australia. We wreck commercial and passenger vehicles, so we have an extensive range of spare parts for all models of Subaru vehicles.
Subaru Wrecker
JCS Parts recycles parts from wrecked and salvaged Subaru vehicles. We stock an extensive range of Japanese parts, so you'll find mechanical, electrical, glass, lights, suspension, steering, brakes and mags in our online store.
Ready for shipping anywhere in Australia.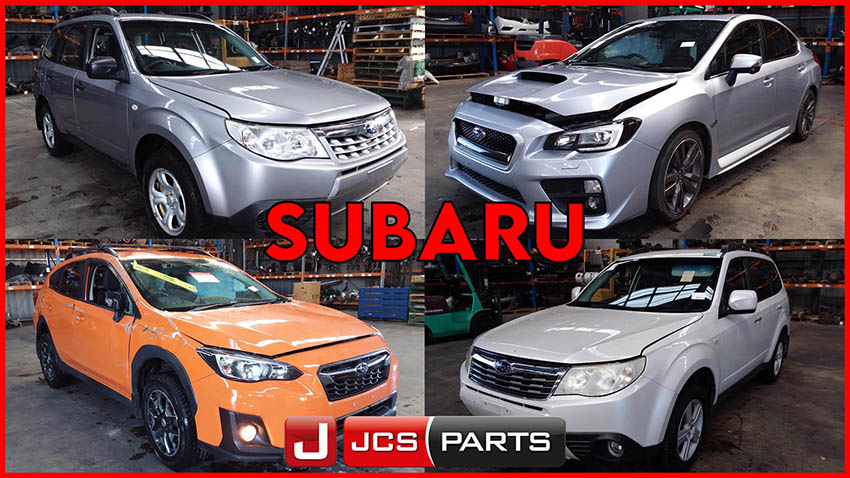 Performance Subaru Wreckers Adelaide
Dismantling and wrecking all models of Subaru family cars, SUV and sports cars. As we wreck all Subaru vehicles, we have a lot of hard to find parts, including body panels for Subaru Impreza and WRX parts.
Shop in our online store for a wide range of Subaru used parts available for purchase immediately including replacement engines, complete interiors, body panels and windscreens. As an expert Jap car wrecker with over 30 years in business, our processes ensure on the best quality parts are recovered and stored in our huge warehouse. All ready for shipping anywhere in Australia. For your satisfaction, parts come with a 3-month warranty or extended warranties are available in the store.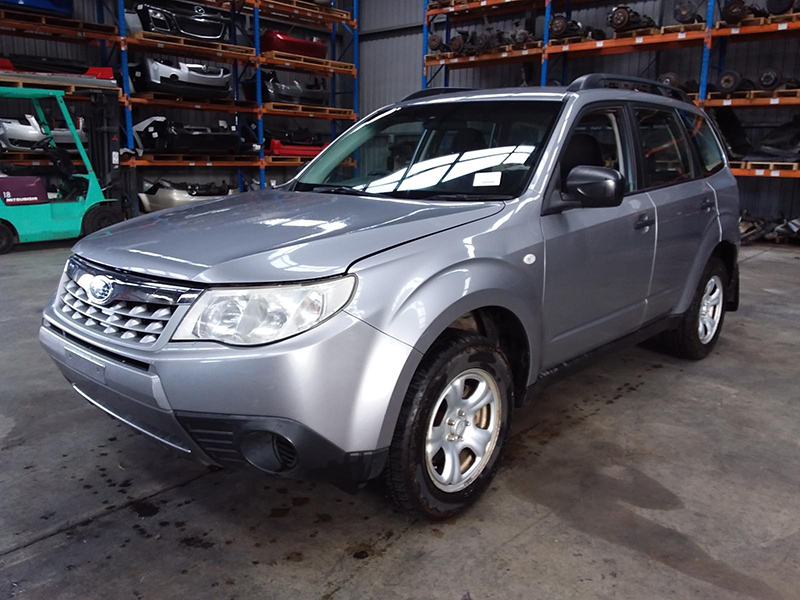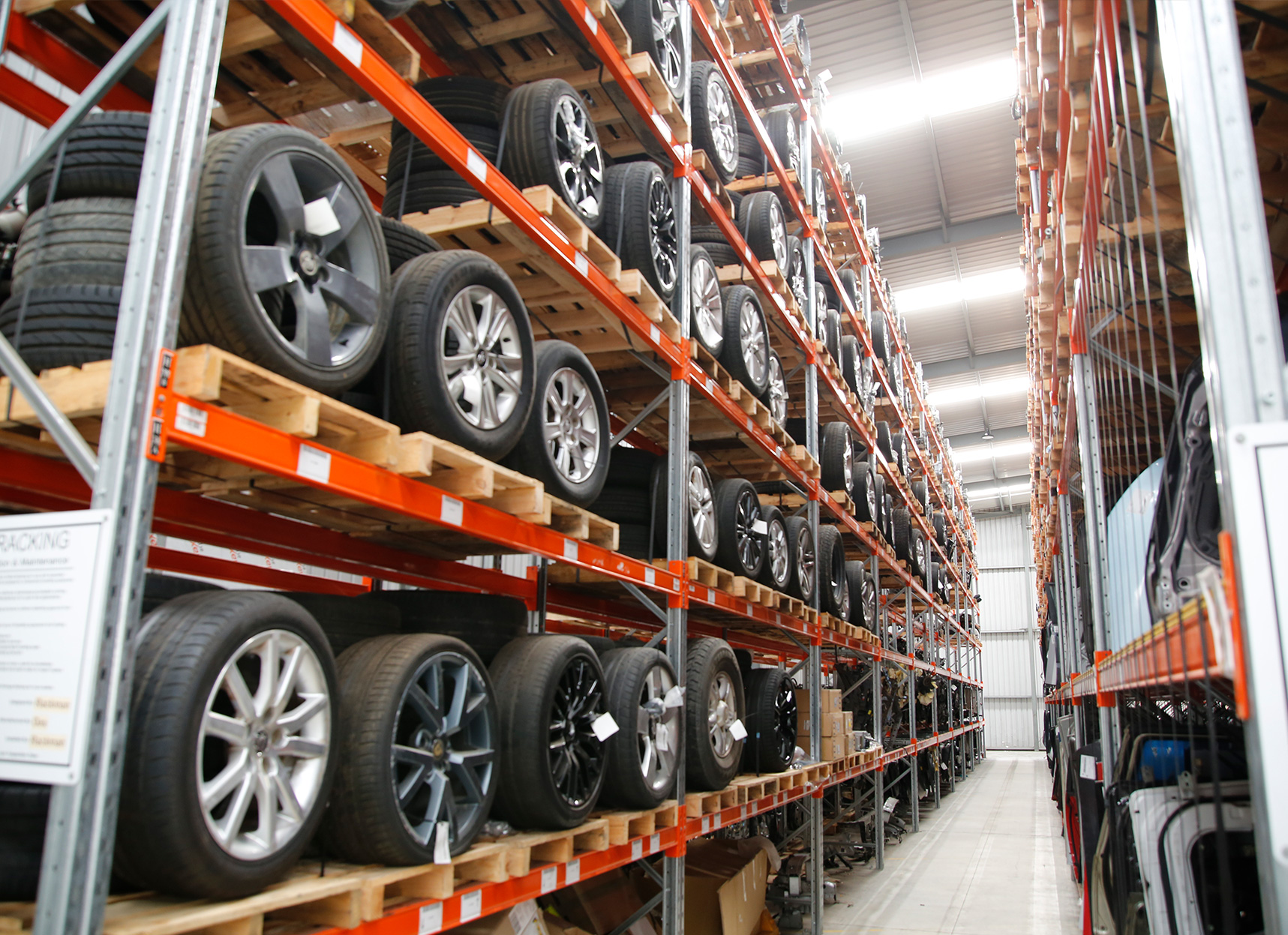 Recycled Subaru Parts for All Models
Need Impreza used Parts? Or AWD parts for your Forester or Outback?
We stock parts for all models of Subaru vehicles:
Subaru BRZ
Subaru Impreza
Subaru Liberty
Subaru Outback
Subaru Sportswagon
Subaru Tribeca
You can't beat over 30 years experience
JCS Parts are experts in wrecking vehicles for spare parts. Our telephone sales team are dedicated to finding the best part for your requirements and if we don't have it in stock we can source any part from our supply network. With a long history of parts supply in Adelaide and now Australia, we guarantee satisfaction with your purchase.
We offer considerable savings compared to new Subaru parts. We wreck accident damaged and salvage vehicles, recycling the genuine Subaru parts and storing them inside our huge Adelaide superstore ready for shipping Australia wide. This helps to keep your car on the road with cheap Subaru parts.
It's better for the environment and better for you!