Now Dismantling
WE ARE YOUR PARTS SUPPLIER FOR MOST MAKES AND MODELS
Since our operation throughout the 90's, JCS has adopted a "dismantle right now" philosophy. Our well trained, highly professional and experienced staff will select, test, dismantle, clean, pack and rack parts to provide to our customers and also recycle any parts we have deemed not fit for sale. This means that instead of keeping wrecks, we have a compiled a warehouse of varying parts. This process allows us to offer our customers the products immediately and through the rigorous testing and our five quality control points, JCS PARTS is able to eliminate defective parts and parts of poor quality.
Latest Dismantling Newsletters
SIGN UP FOR NOW DISMANTLING UPDATES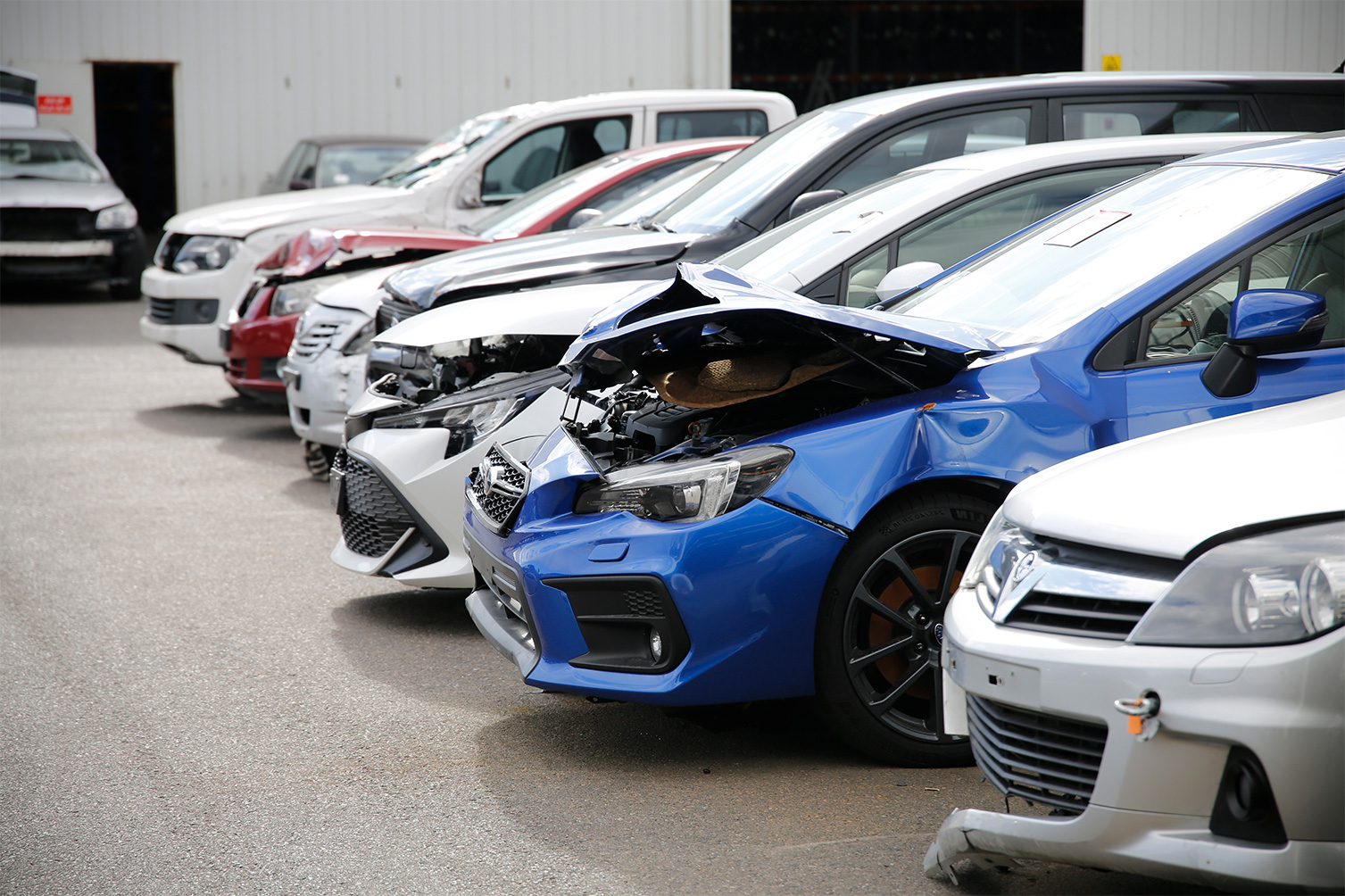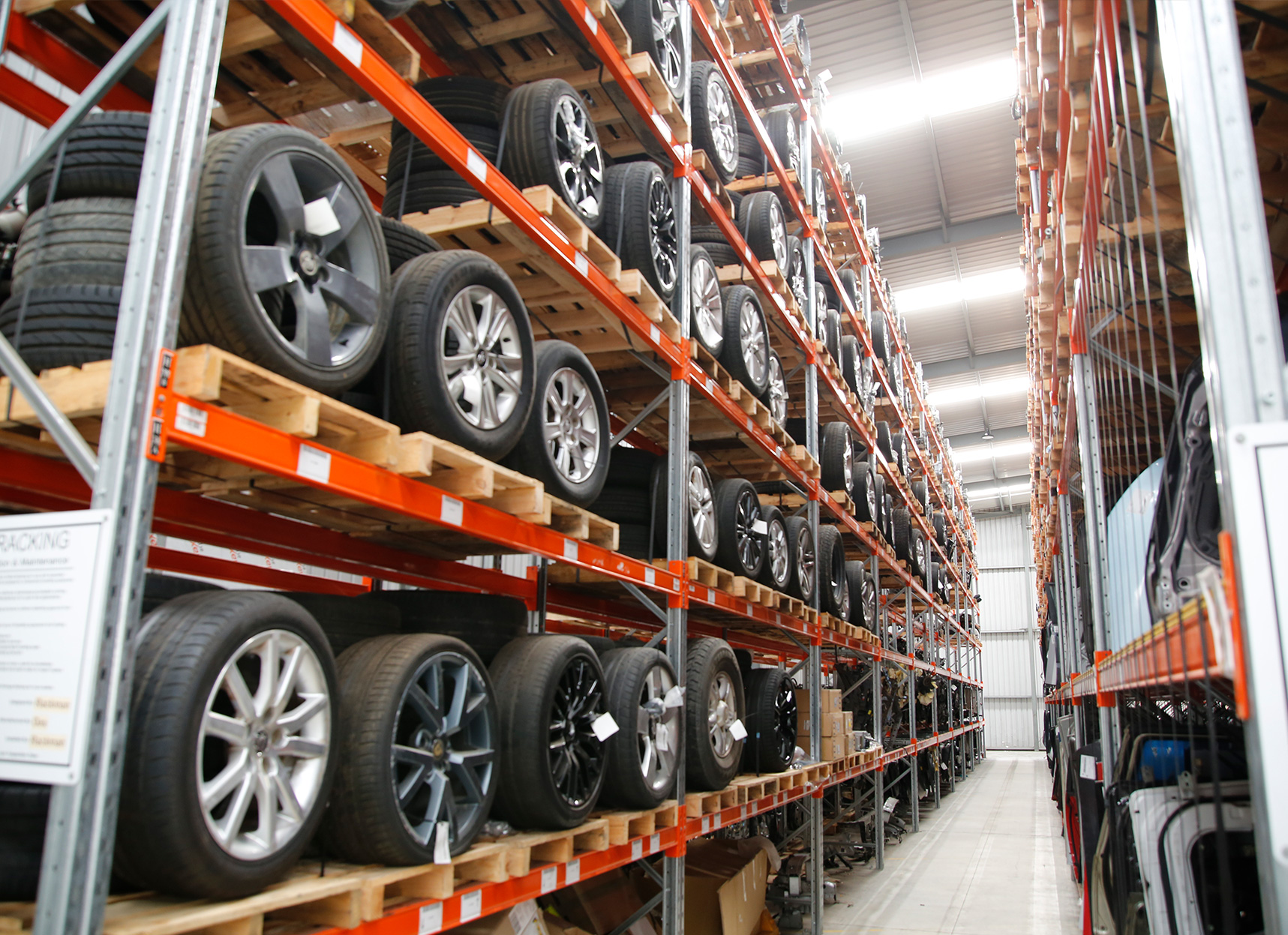 HUGE RANGE OF NEW, RECONDITIONED AND USED AUTO PARTS
Alongside the spare parts we dismantle, JCS PARTS also stocks new and reconditioned spare parts for your needs. Whatever part your vehicle may require, there is a high chance that we have it in stock or at the very least, are able to advise you of where it may be found through our part locating service. We dismantle all makes and models, offering our customers a range of spare auto parts directly from our wrecker outlets.

We offer:
Holden Parts
Toyota Parts
Nissan Parts
Ford Parts
Mitsubishi Parts
4x4 Parts
If we don't have the part your looking for we will locate one for you