Kia Parts
JCS Parts has an extensive stock of Kia parts in Adelaide. We wreck passenger and SUV vehicles, removing the best Kia used parts and recycling them for sale in our Adelaide Superstore and throughout Australia from our online store.
Kia Wrecker
JCS Parts dismantles Kia cars for used auto parts. As our parts are removed from Kia vehicles, they are genuine Kia spare parts. If you need a replacement part for your Kia, give JCS Parts a call, we have an extensive range of Kia parts in our Adelaide Superstore.
Ready for shipping anywhere in Australia.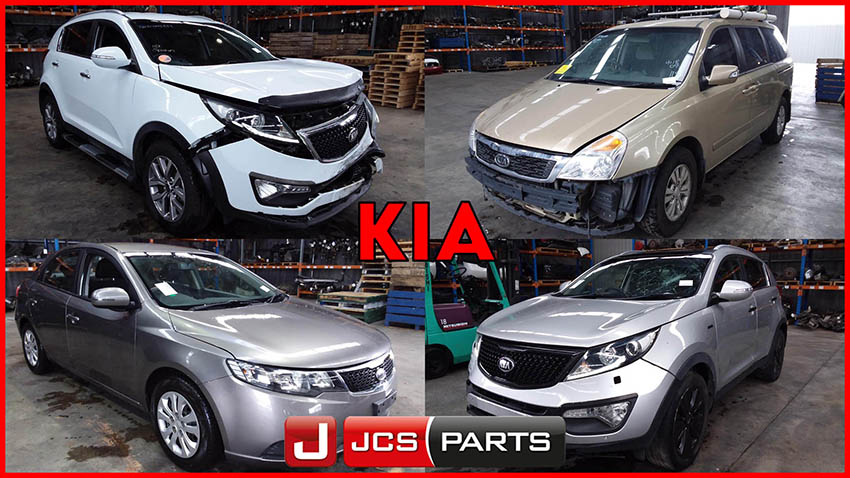 Adelaide Kia Wrecker
Wrecking all models of Kia compact, SUV and family cars. We stock a wide range of second hand Kia parts in our online store including mechanical, electrical, glass, lights, suspension, steering, brakes and wheels.
As one of the largest wreckers in Adelaide, we have an extensive array of second hand car parts for most makes and models of vehicle. We belong to multiple parts networks so even if we don't have the part in store or on our website we can source the part for you. Our parts come with a 3-month warranty, or extended warranties are available.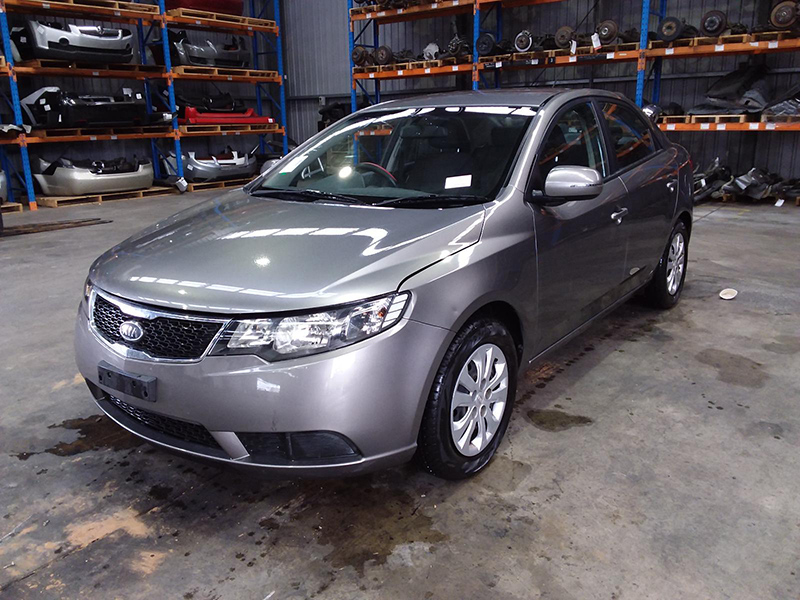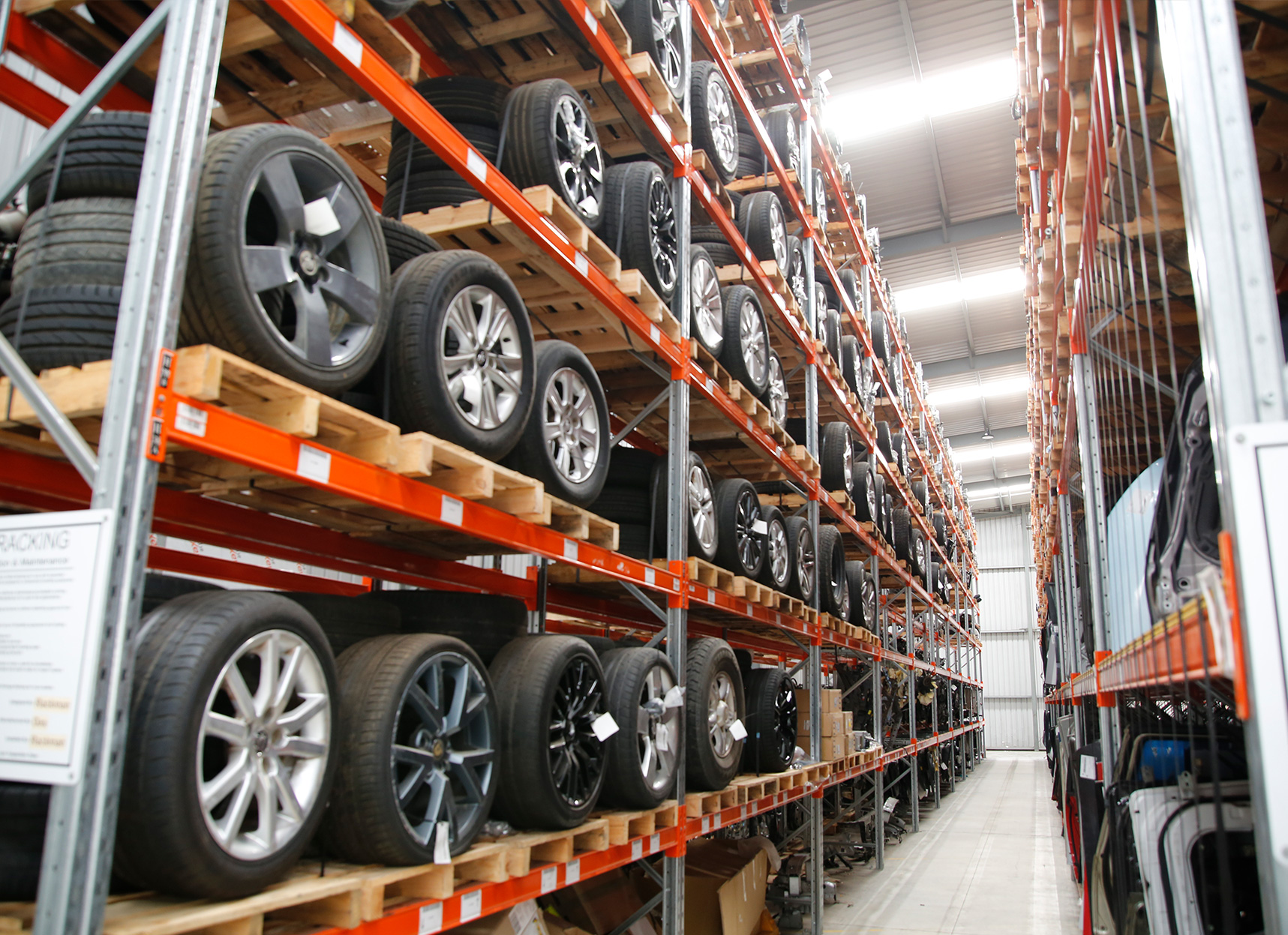 Used Kia Parts for All Models
Need used parts for your Rio? Or springs for you Sorento?
We stock parts for all models of Kia cars:
Kia Carnival
Kia Cerato
Kia Rio
Kia Sportage
Kia Sorento
Kia Stinger
You can't beat over 30 years experience
JCS Part's dedicated phone sales team pride themselves on their commitment to service and support. We can recommend the correct part for your Kia, and our processes in wrecking vehicles and recovering parts ensures we only sell quality used parts.
Why buy new Kia parts when you can save big money with used parts. We dismantle insurance vehicles, stripping the salvageable parts. Checking, tagging and storing them in our undercover warehouse ready for shipping Australia wide. This can help keep your car driving with cheap Kia parts.
It's better for the environment and better for you!